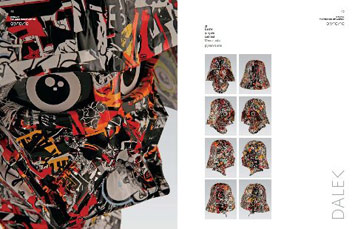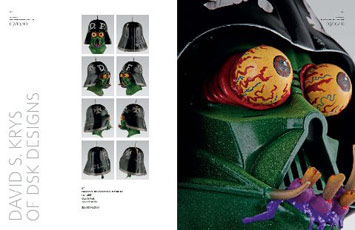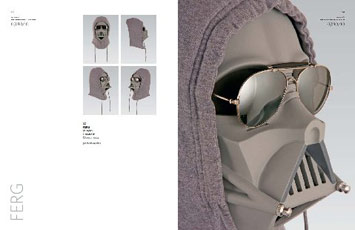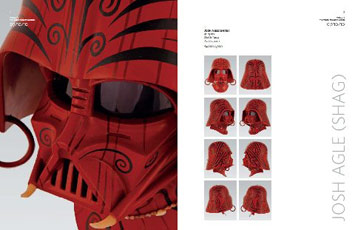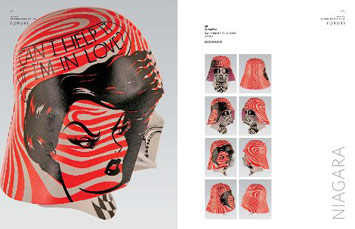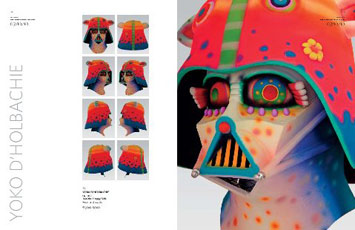 To order your Freeman's Vader Project Auction catalog,
click on the button below to visit the PayPal store.
Each catalog is $29.95 plus shipping.
PLEASE READ INFO BELOW BEFORE ORDERING
VERY IMPORTANT: There will be two shipping options presented during check out. Choose the less expensive option to have your catalog shipped in a Priority envelope if you are not concerned about the condition of the catalog. Choose the more expensive option if you are a condition-sensitive collector and want your catalog mailed in a box.
For larger quantities or wholesale ordering please contact vaderproject (at) gmail dot com.
© Copyright 2005-2019 The Vader Project & TheVaderProject.com · All Rights Reserved